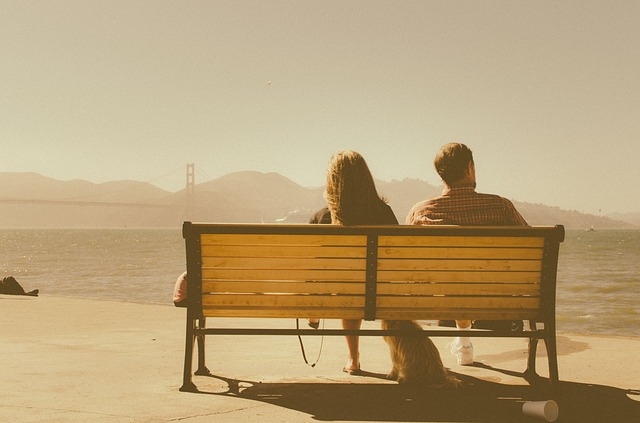 You know the lines, "you gotta know when to hold 'em, know when to fold 'em," or "know when to say when." While we don't advocate throwing in the towel forever (research shows your best chance of fertility success requires multiple cycles), but perhaps you're ready for a break from fertility treatments – or from trying to conceive (TTC) for now.
Signs It's Time to Take a Break From Fertility Treatments
We started this year by posting a fertility roadmap that parallels a 12-month fertility plan, beginning in January. For most couples, this map isn't a short jaunt along a yellow brick road. No, ma'am. It's more like an extended cross-continental road trip, during which you run a half a dozen marathons. On a journey like that, it's important to keep in touch with reality – as well as what's going on in your body and your emotional self.
By the six-, seven- and eight-month point, you may have had a few failed fertility treatments, and perhaps a couple of failed IVF cycles. This takes its toll. And, while it's true that research shows fertility rates are higher for couples to try to get pregnant within the first three months after a miscarriage, it's also true that happier and less-stressed bodies are more likely to get pregnant.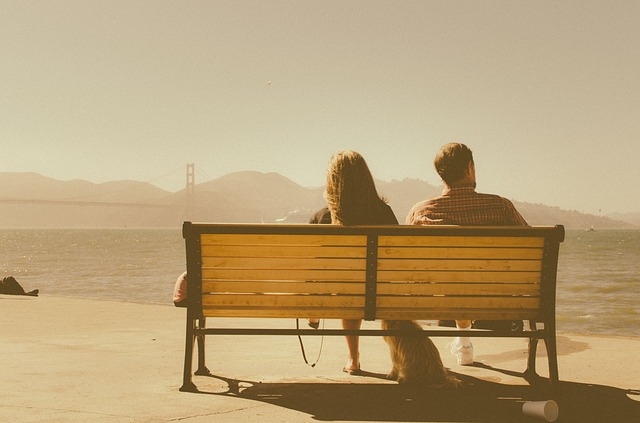 Here are some of the signs that you might be ready to take a break from (TTC)
If you're inner-stress, anxiety or depression meters are hovering in the danger zone, you are better off taking a little time off and nurturing your body and your emotional well-being before deciding on the next course of action.
Your relationship with your partner is suffering. It's no surprise that infertility can take a toll on relationship. No matter how understanding you and your partner are, and no matter how much you communicate, there are still bound to be feelings of anger, resentment and frustration bubbling up to the surface. These feelings can become toxic.
If you have begun to resent your partner, the love you used to have has waned since you started trying to conceive and/or since you began fertility treatments, or you no longer do anything you used to love to do together – it's time to take a break and focus on your relationship.
You are depressed. Depression is more than just a state of mind, or heart; depression is a body state. Chronic depression suppresses the immune system and is associated with a myriad of peripheral health issues. By now, you know how important it is to keep your body healthy for baby, and if you are depressed – that will be more of a challenge.
Depression is your body's way of communicating that it needs help – and help can come in the form of fertility counseling. Your fertility clinic should be able to refer you to wonderful fertility counselors in your area – licensed mental health professionals who specialize in working with individuals and couples who are in the same place you are. These counsellors are typically individuals who have been down the infertility road themselves.
Counselling can work wonders for getting you back to your "normal" self – as well as helping you and your mate work on some of your potential relationship issues.
Stress and anxiety are your new m.o. Do you find yourself looking at pictures of yourself just a few years ago and wondering who that carefree person is, and where the heck she went? Ah, yes – remembering the days of yore can be a good litmus test for highlighting how different things are now. That continuously elevated heartrate, the obsessive tracking of your cycle, the irresistible desire know your hormone levels on a weekly – or daily – basis, the seething ball of anger that threatens to erupt every time you see another stupid woman with her stupid pregnant belly – all of that is a sign that your stress and anxiety levels are becoming an issue.
And, of course, you have now become your worst fertility nightmare because science has finally proven that stress levels can, indeed, affect fertility rates. Your break from fertility treatments gives you space to breathe again, do yoga, or get acupuncture. You can take hikes in nature, go on a long-needed vacation – do anything that helps you to center yourself and give your body – and your adrenals – a break from the rollercoaster ride that stress and anxiety cause.
So please, give yourself and your partner a break. A few months off will not make or break your potential parenthood. When you're ready, contact your fertility clinic and start over. The good news is that you now have a ton of information that will give you a better chance at choosing the best means of moving forward for your much-deserved fertility treatment success.
image: pixabay