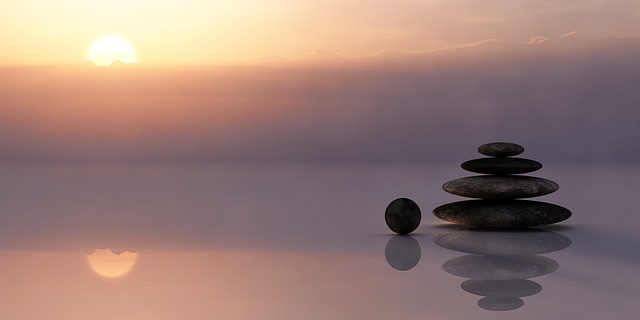 Are you ringing the new year under the frustration of not getting pregnant as planned? Or, is this yet another year your infertility diagnosis has made it impossible for you to get pregnant on your own? Then odds are you're ready to kick start your chance of fertility success.
7 Tips to Help You Get Pregnant This Year
These 7 tips will certainly get you started in the right direction. From there, your diligence, and the assistance of the right fertility clinic, will get you closer towards your dream of becoming parents.
Taking on these 7 tips will certainly put you in prime position to get pregnant in this new year. Thinking it's time to consult with a fertility specialist? Contact the team here at RRC. We're ready to make this the year your fertility dreams become a reality.
Image: pixabay.com